To our West Virginia customers,
We have become aware that the status of net metering for future solar customers in West Virginia is the subject of some discussion by the state's two biggest utility companies and the Public Service Commission (PSC), which regulates them and their rates.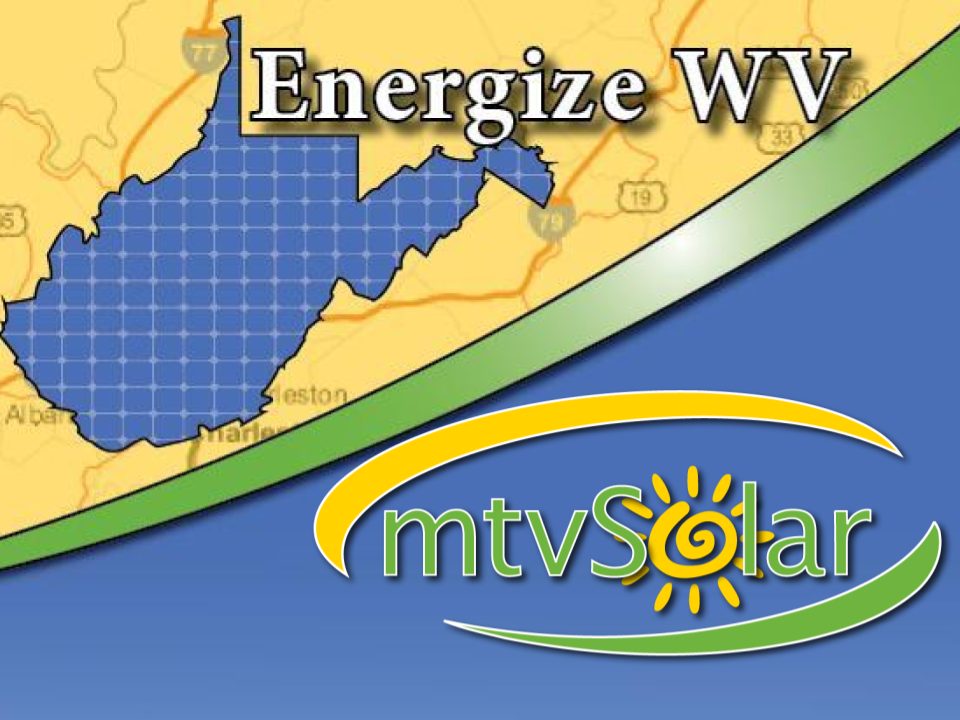 The electric companies have asked the PSC to let them change the rules about how net metering for future solar customers would work. The electric companies are asking if they can increase the base rate that solar-generating customers pay, or lower the credits they receive for excess power provided to the grid. Those changes, if approved, would NOT affect CURRENT solar-generating customers, but could go into effect for new systems after mid-2024.
Changes to net metering would require action by the PSC and possibly state legislators, if the utilities are seeking a permanent change in net metering rules.
We have been told by utility companies that current solar customers would be "grandfathered in" and any changes wouldn't affect their billing or metering.
If you are concerned about the possibility of seeing utility companies reduce the benefits of net metering for our solar customers, we believe your voice could make an impact.
Our West Virginia utility regulators and lawmakers would benefit from hearing how net metering for solar customers works in real life, and what kind of positive impacts it offers you throughout the year. Those customers with an interest in this issue are encouraged to share your story with lawmakers and the PSC soon. Real West Virginians who are generating solar power and seeing the upsides of net metering are the experts on why net metering should stay the same, offering fair credits and encouraging renewable energy.
Here are some key points to consider addressing:
–Net metering encourages the flow of a separate and valid source of renewable power to add to the public power supply
– Net metering as it stands now supports adoption of clean energy technology in the state
– Current net metering rules put solar energy within reach for more people
– Current net metering supports West Virginia small businesses & ag producers and saves taxpayers money for public projects
If you are interested in sharing your experience with net metering in West Virginia with utility officials and state lawmakers, you can contact them this way:
–Public Service Commission of West Virginia
201 Brooks Street
P.O. Box 812
Charleston, WV 25323
 304-340-0300
To make any general comments about matters under the PSC's consideration, visit the PSC website to make those statements here: http://www.psc.state.wv.us/scripts/onlinecomments/generalComments.cfm
Citizens can also share their knowledge of and experiences with net metering with their elected representatives in Charleston. Find your lawmaker and their contact information by visiting the Citizen's Guide to the West Virginia Legislature here: https://www.wvlegislature.gov/Educational/citizens/guide.cfm Legislator information is at the bottom of the page.
Feel free to share with us any letters or comments you send to state officials.
Email us at info@mtvolar.com
The team here at mtvSolar will continue to monitor the issue and how it might impact future solar customers.