Installing Local Solar Since 2009
Serving Virginia, West Virginia, Maryland, and Pennsylvania for a customized and friendly solar approach.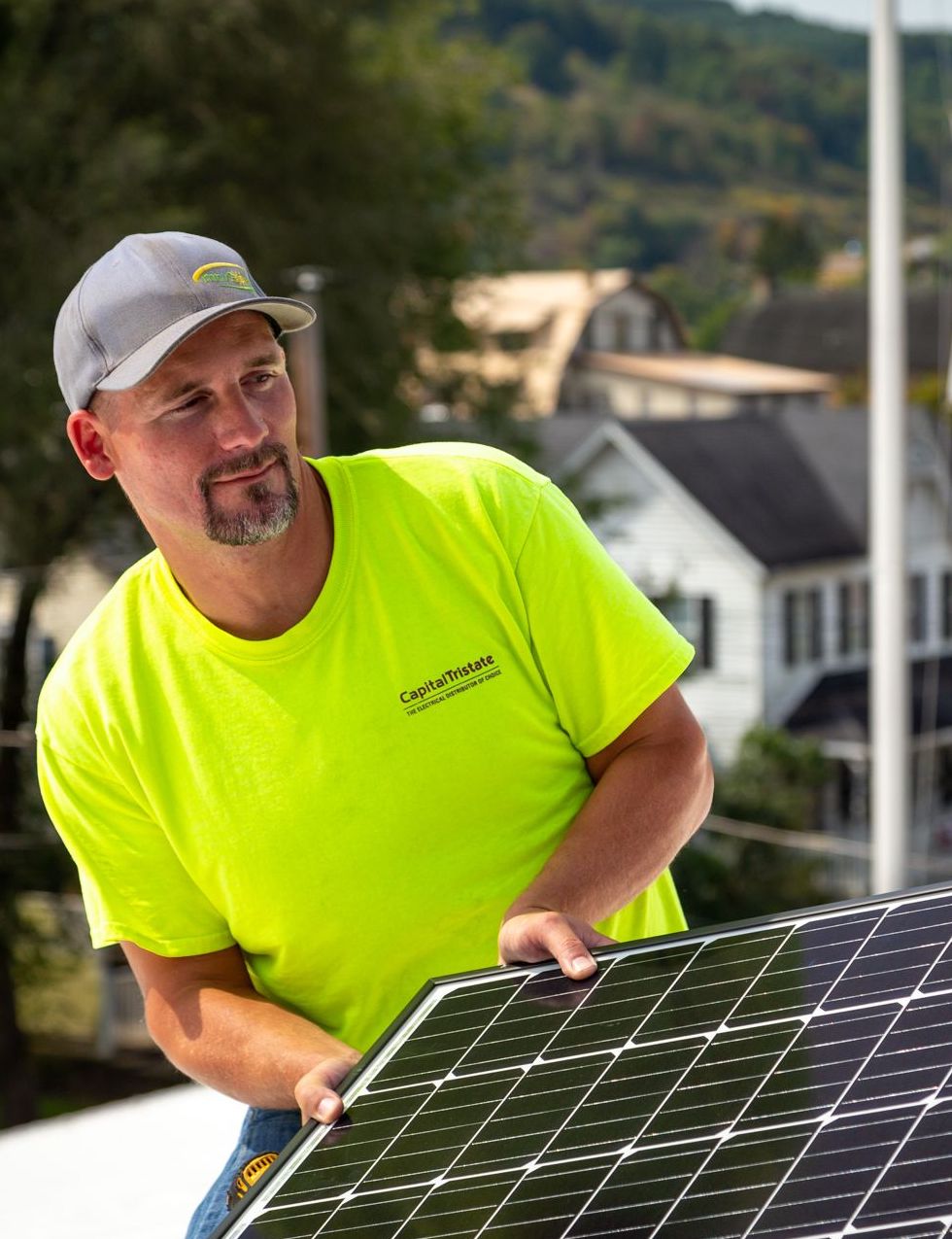 Local, family-oriented, employee-driven solar with a priority on friendliness and quality
Founded in 2009, our team continues to lead Virginia, West Virginia, Maryland, and Pennsylvania through the professional installation of solar and battery systems.
We take a customized and friendly approach to every system from the smallest non-profit demonstration project to fully off-grid cabins to large Federal projects.  We are driven by our long-term employees to ensure a quality and safe installation in every home and business.  We are rooted in our community as every installation generates a donated solar panel to a local non-profit organization to ensure the benefits of solar are shared.  We strive to be your long-term energy partner for your home, business, non-profit, or government project.
Mountain View Solar (mtvSolar) is among the most experienced solar installers in the Mid-Atlantic and offers the best quality systems installed by our professional electrical and mechanical employee installation team.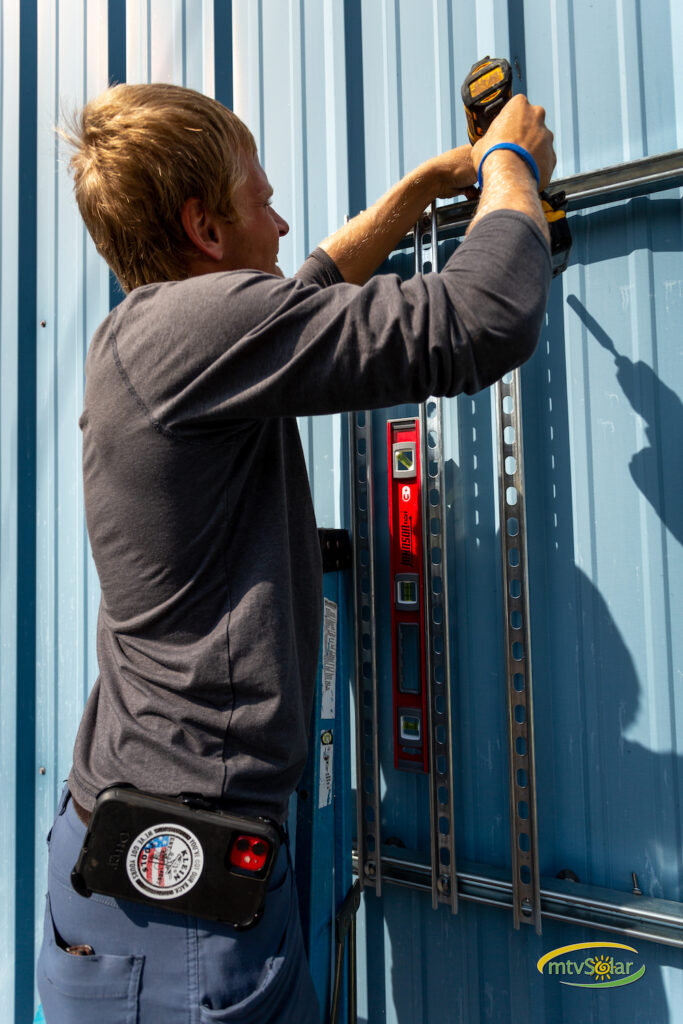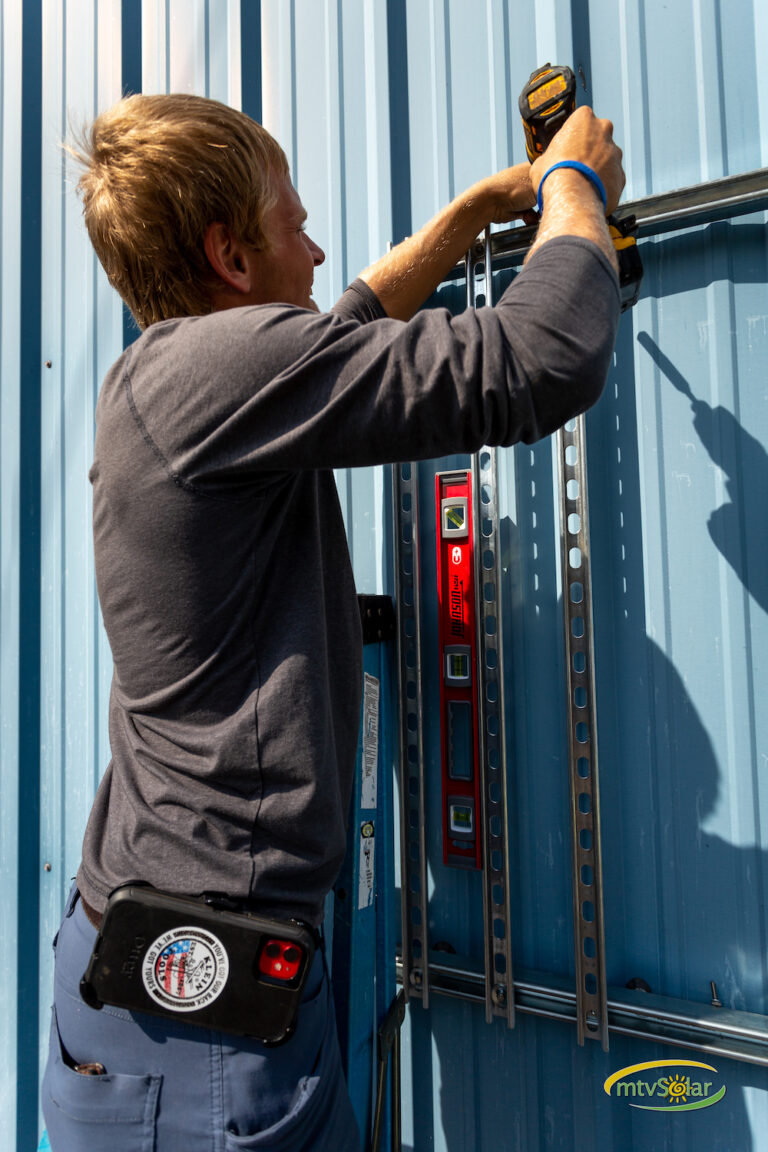 Complete our interest form or give us a call and let us know the key details of your home or business.

02. Second Step
Talk with one of our friendly intake employees so we can hear more about your interest and make sure your home or business is a good fit for solar with the option for batteries.

03. Third Step
Receive your free and customized solar proposal for your home or business and have a conversation with one of our PV professionals to review your project.
Harvesting Nature's Power for a Cleaner Tomorrow Since 2009