Employees are always at the heart of what mtvSolar does – and so is doing good in the community.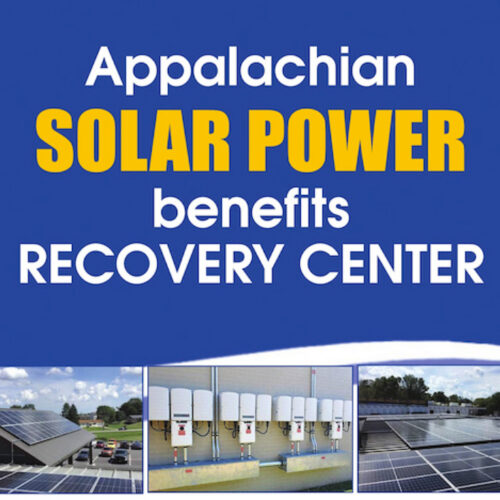 enerG Magazine recently profiled one of ways we tied all of the company priorities together in a single project. Editor Paul MacDonald penned "Appalachian Solar Power benefits Recovery Center" in the magazine's last issue of 2022.
It recounts how mtvSolar added job training and life skills to the benefits they brought to a solar installation on a Martinsburg, West Virginia recovery center. Mountaineer Behavioral Health partnered with mtvSolar to put a 200kW system on their facility last year.
During the process of planning the project, the director asked if mtvSolar would consider hiring some of their clients, who are recovering from various substance use disorders and other challenges, to help with the installation. As Mike Studholme told the magazine, the answer was a careful "yes." With thoughtful interviews and training by the experienced mtvSolar crew, two clients at Mountaineer Behavioral Health were hired to assist with the facility's project.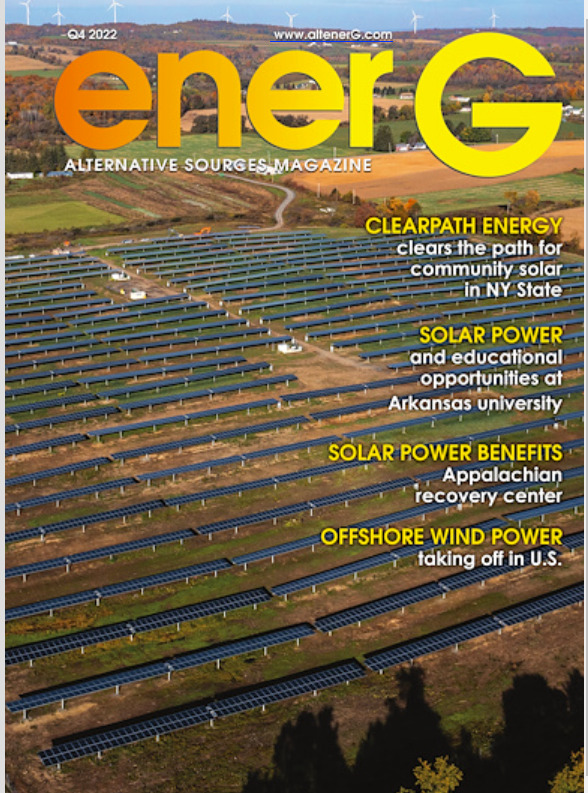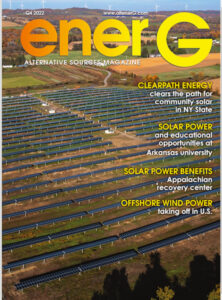 "Giving back to the community through employment is something that is very important to us," said Studholme. "And one of the most important things for someone in recovery is to have a daily purpose." Helping mtvSolar to install solar components that will power Mountaineer's recovery center offered up that kind of purpose.
A second phase will add even more panels to another Mountaineer recovery center building in 2023.
To read the full story from MacDonald, read enerG Magazine's online here: https://digitalmag.altenerg.com/?shareKey=YImyMw or visit www.altenerg.com.