There is no way around it, maintaining a home is a massive undertaking. It takes patience, hard work, and considerable planning. However, if certain aspects of home upkeep are handled routinely, significant advantages can be seen at the time of sale. This can include everything from getting regular maintenance, such as power washing or repainting, to obtaining efficiency certifications, such as Pearl. Some of these upgrades not only improve efficiency, but can actually generate profit in avoided utility costs, as solar does. This often increases the value of the home by a significant percentage and when it comes time to sell, you're one step ahead in the market. We will be focusing on the PEARL Solar Certification in the following pages.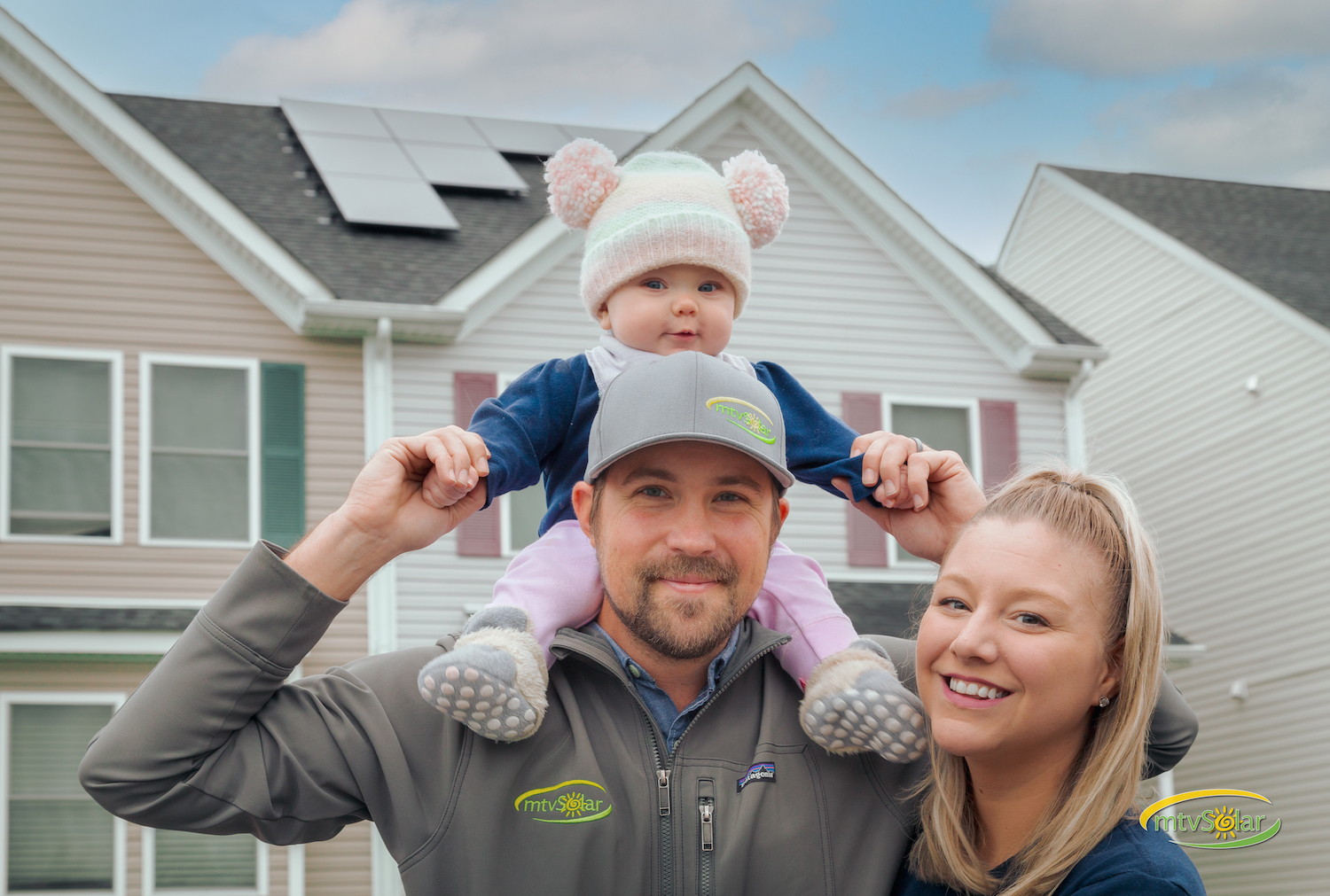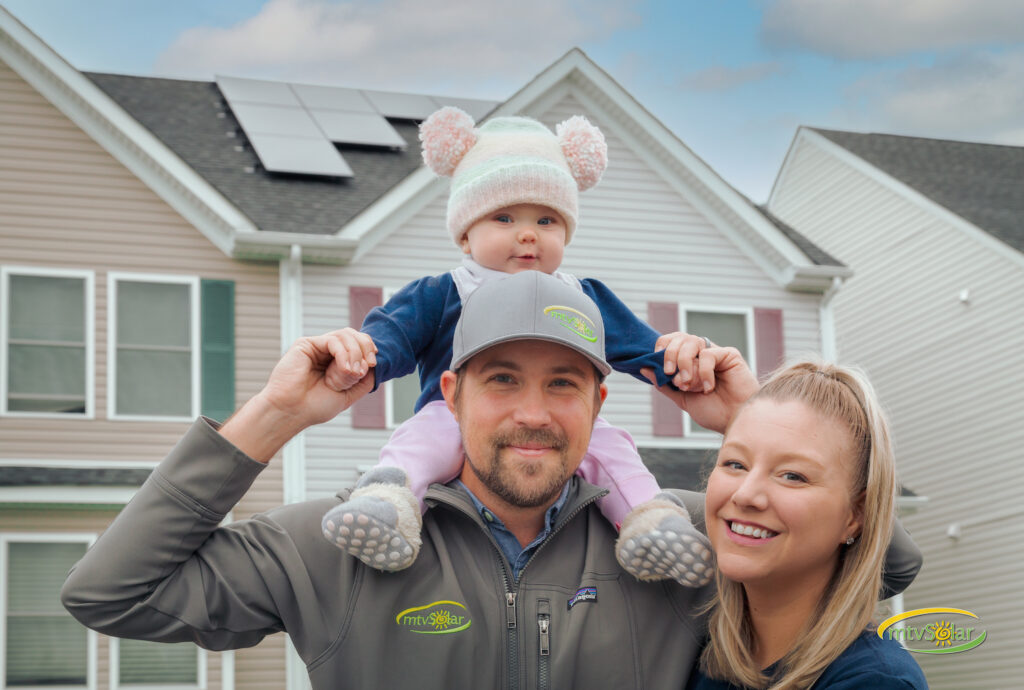 What Is Pearl Certification?
Pearl Certification is a national firm that provides third-party certification of high-performing homes: homes with "performance assets" that make them healthy, safe, comfortable, energy and water efficient. Pearl Home Certification, which has raised more than $4.5 million from private and institutional investors, was accepted into the prestigious National Association of Realtors Reach Accelerator program in 2017.
The certification is highly regarded for two main reasons. The first is the partnership that it has with the Home Performance with ENERGY STAR program. Pearl is the only private certification firm to sponsor the program. The second reason is the strong partnerships that the certification holds, including with ENERGY STAR, the U.S. Department of Energy, the Building Performance Institute, the National Association of Realtors, the Appraisal Institute, and Efficiency First.
How Does The Pearl Certification Work?
Pearl focuses on a few specific areas of the home, including the building shell, heating and cooling, electrical baseload, home management, and of course, solar. A homeowner can apply for certification on their own, or a contractor making an upgrade can apply as a value added service, as mtvSolar intends to do upon request for new solar installations in the West Virginia, Virginia, Maryland and Pennsylvania service area.
If you as a homeowner want to apply for certification, prior to starting the process, Pearl suggests that homeowners take the pre-qualification survey. This brief assessment helps to identify whether a home will likely qualify for the certification or not. In other words, it saves both the assessor and the homeowner time. It asks questions about when the home was built, its heating fuel, if it has a solar energy system, and whether it was built to a higher standard (i.e. ENERGY STAR, HERS Index Score, etc.). At the moment, one of the reasons that Pearl Certification may not be able to certify a home is because of the state it is located in. Although Pearl is able to serve more than 100 million homes across America, there are still some states that the firm is expanding into. Pearl is available, however, in all states in which mtvSolar operates.
Once the pre-qualification survey is passed, homeowners can schedule a certification visit. During the visit, a professional awards a set number of points for every high-performing asset in the home. These assets include smart thermostats, solar power systems, ENERGY STAR appliances, insulation in the walls and attic, and heating and cooling systems.
The certification is very precise in terms of how it awards points. It does not view all high-performing equipment equally. The assets that are higher quality and more efficient are given more points. For example, double-pane windows do get some points, but double-pane low-e windows are awarded more, and triple-pane are awarded even further. Every type of asset has a similar weighting system.
Once the points are awarded and added up, there are three levels of certification possible. The lowest level sits at 700 points. Homes that receive this many points are called Pearl Silver Certified. These homes need to either have insulation or strong heating and cooling features. The next level of certification is Pearl Gold, at 825 points. These homes are often more modern and have very good heating and cooling, as well as a good building shell/insulation. The top level is Pearl Platinum at 975 points. These homes will go beyond qualifying as Pearl Gold by also having efficient and smart appliances, lighting, monitoring devices and solar panels.
mtvSolar will apply for the Pearl Solar Certification on every customer's behalf if requested during contract negotiations. The Pearl Solar Certification will be listed with Pearl as a Pearl Certified Asset, covering the solar panels, inverters, EV chargers and batteries if applicable.
The Benefits Of Pearl Certification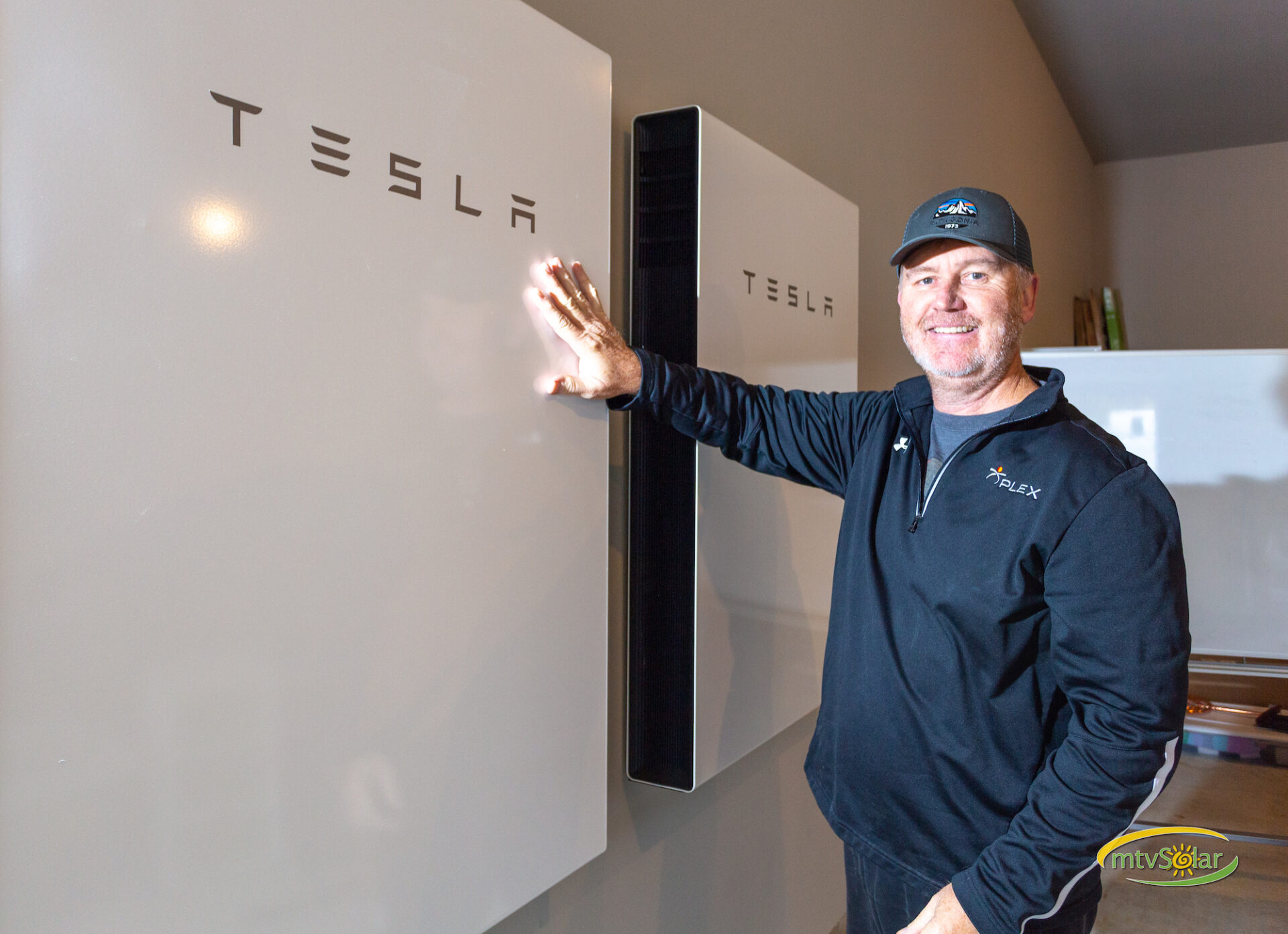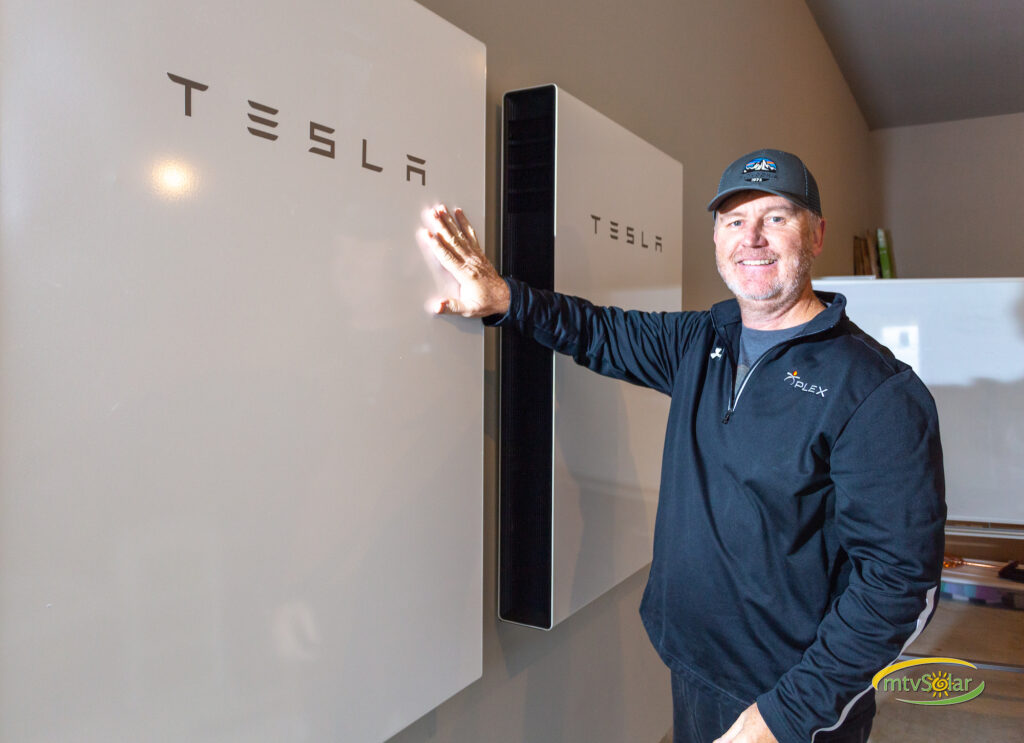 Pearl Certification is about much more than a slip of paper that states just how efficient and safe a home is. It allows for more clarity and understanding, both for the homeowner and for any potential home buyers. There are a handful of other benefits that can be associated with the certification as well.
Increased Home Value
While certification proving the efficiency of a home will always assist in the valuation process, Pearl Certified homes are regularly valued higher. In fact, a recent study found that when a home is Pearl Certified, it sells for 5% more. In the end, this means that a homeowner can walk away with thousands of extra dollars in their pocket. Your Pearl solar certification will come with an accompanying letter for an appraiser, assisting them in the understanding of how solar has a tangible value. Without this letter and Pearl certification, many appraisers don't understand the value of solar and can't consider it in the final number.
Increased Home Performance
When an assessor reviews a home for certification, it is very similar to an energy audit—just on a much broader scale. It not only looks at the home's energy performance, but also how healthy, comfortable, and safe it is. This comprehensive review allows the assessor to provide feedback to the homeowner. Not only will they provide an accurate score, but they can also let the homeowner know about additional improvements that they could make. These improvements will both help the home earn more points needed to reach a higher Pearl Certified level and also end up saving the homeowner money by making the home more efficient and more salable.
Easily Combined With Home Improvement Upgrades
Pearl has partnered with the best contractors around the country to combine services. Pearl handpicks a handful of elite professionals in each city to be a part of its Advantage Network. These contractors are stringently screened for their customer engagement processes, consumer ratings, quality control processes, and professional training.
In the end, using a Pearl Advantage Contractor allows consumers to rest easy, knowing that they are getting the best and most reliable product available from a reputable contractor. Additionally, after the contractor has completed installation, they provide a Pearl Certification report and documentation for appraisal as an extra benefit to the client.
Mountain View Solar is your local Pearl Advantage Contractor. With the installation of any solar power or energy storage system, customers will receive a Pearl Solar Certification for their array. Not only are they getting enhanced efficiency for their home from a contractor that they can trust, but they are also getting documentation that will enhance the value of their home.
For more information on the Pearl Certification, the Pearl Solar Certification, or Mountain View Solar, please contact us today! Our team of zero-pressure consultants can answer any questions that you may have and conduct a free site evaluation.
Here is an authentic Pearl Certification Report (personal info redacted):