Mountain View Solar celebrates March 31 as a company Day of Service in the communities where we live and work, in honor of the Latino civil rights and agricultural labor organizer César Chávez. In 2014, César Chávez Day was declared a U.S. commemorative holiday on March 31 in honor of Chávez' birthday. Chávez worked to improve the labor and living conditions of migrant farm workers, particularly in Arizona and California, where César Chávez Day is a state holiday.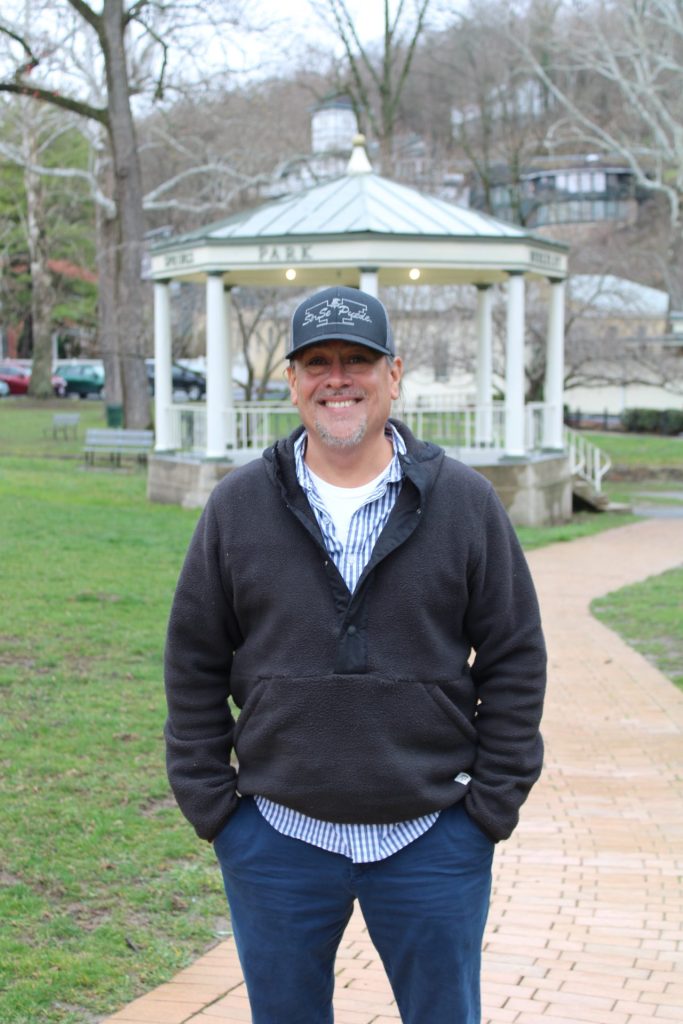 mtvSolar has a company commitment to service, but president and founder Mike McKechnie chose to honor the day for a very personal reason, as he explained in a company message:
"I was adopted when I was 2 weeks old, and raised in a wonderful, loving family. My Mom and Dad, sisters Mary and Kiki, and my brother Pete; this is my family, and I love them all so much. I have had a great life, full of opportunities, and chances to do what I thought I might want to, always supported and allowed to think differently and follow my dreams by my family. My birth mother was Cookie Goepel (Cookie passed away earlier this year) and my birth father was César Chávez (César died in 1993, probably as a complication from his last fast). I always felt like I could not tell people or talk about it growing up and most of my adult life, until now," said Mike.
Chávez and his family became migrant workers after his parents lost their farm in Arizona during the Great Depression. He worked alongside siblings in several migrant camps, then left to serve two years in the U.S. Navy. After his service, he returned to migrant farmwork in Arizona and California.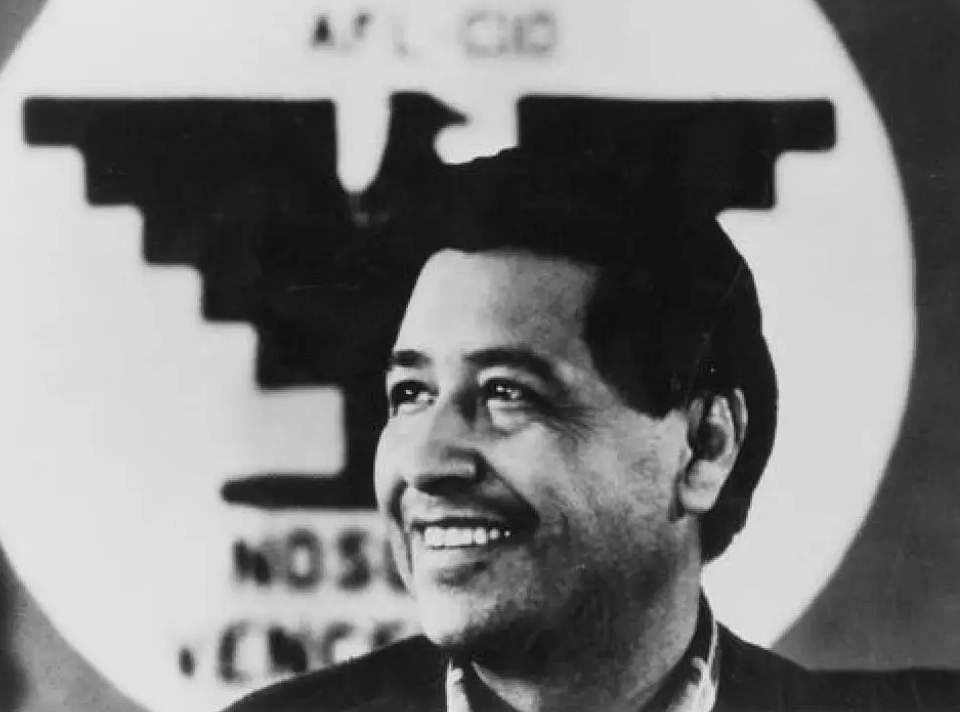 "César spent the rest of his life fighting for la causa (the cause). He was a civil rights, Latino and farm labor leader; a community organizer and social entrepreneur; a champion of militant nonviolent social change; and a crusader for the environment and consumer rights. He was best known for his efforts to gain better working conditions for the thousands of workers who labored on farms for low wages and under severe conditions. His legacy is of serving the under-served, of championing for the greater good," Mike said. "This is a part of my story, and my heritage."
This Friday, March 31, will be a day for company employees to contribute their time and expertise with a variety of non-profit agencies in Berkeley Springs, WV and Winchester, VA.
Employees will be lending a hand at The Kids Club of Northern Shenandoah Valley, Humane Society of Morgan County, Morgan County Starting Points and Morgan County Early Head Start.
"I want us all to go and help the less fortunate people in our communities. Give them a hand with the things they need help with," said Mike.