Our customers already know that solar pays them back in several ways. Now our customers and fans of solar can reap even more rewards for spreading the word about mtvSolar, using our brand new mtvSolar app. Launched on May 20, the mtvSolar app can be found on your phone's app store — search for "mtvSolar" in Google Play or the Apple app store.
After a quick download, create an account that will let you manage your solar equipment or upcoming project with mtvSolar, message us, and turn your friendly referrals into real-life paybacks. If your lead in our service area  completes a sales meeting with us, you get $25. If they buy solar from mtvSolar, you get $250!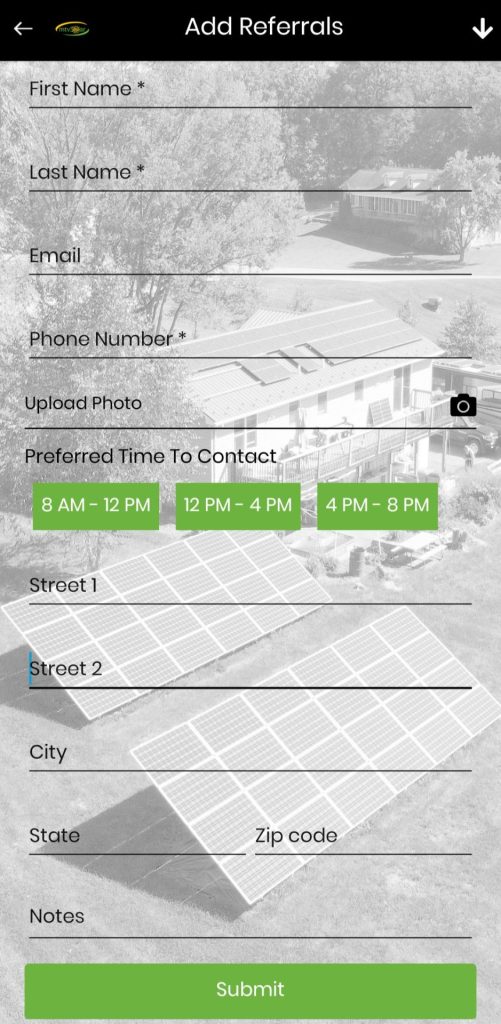 With mtvSolar's app, you can: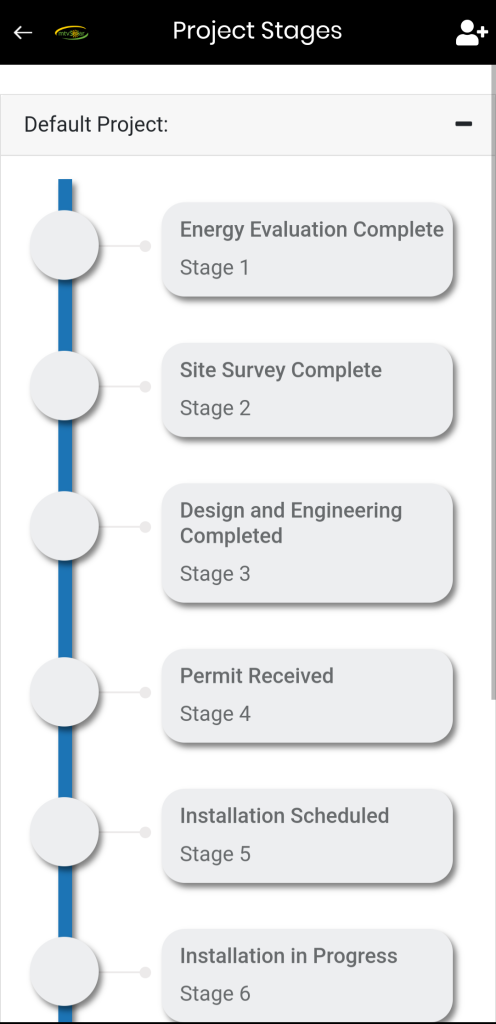 –Refer a friend or associate to mtvSolar and get paid for the referral.
— Manage your solar generation system through SolarEdge, Tesla or Enphase
— Track your mtvSolar project through its stages, from planning to interconnection
— Collect pay and gift cards when your referral becomes an mtvSolar customer!
We know our happy customers are the best spokespeople for mtvSolar, and bring us new clients all the time. Now with the mtvSolar app, our solar advocates can keep track of their referrals and their rewards, and help us introduce more people to the benefits of solar generation.