Committed to Training & Public Facilities Solar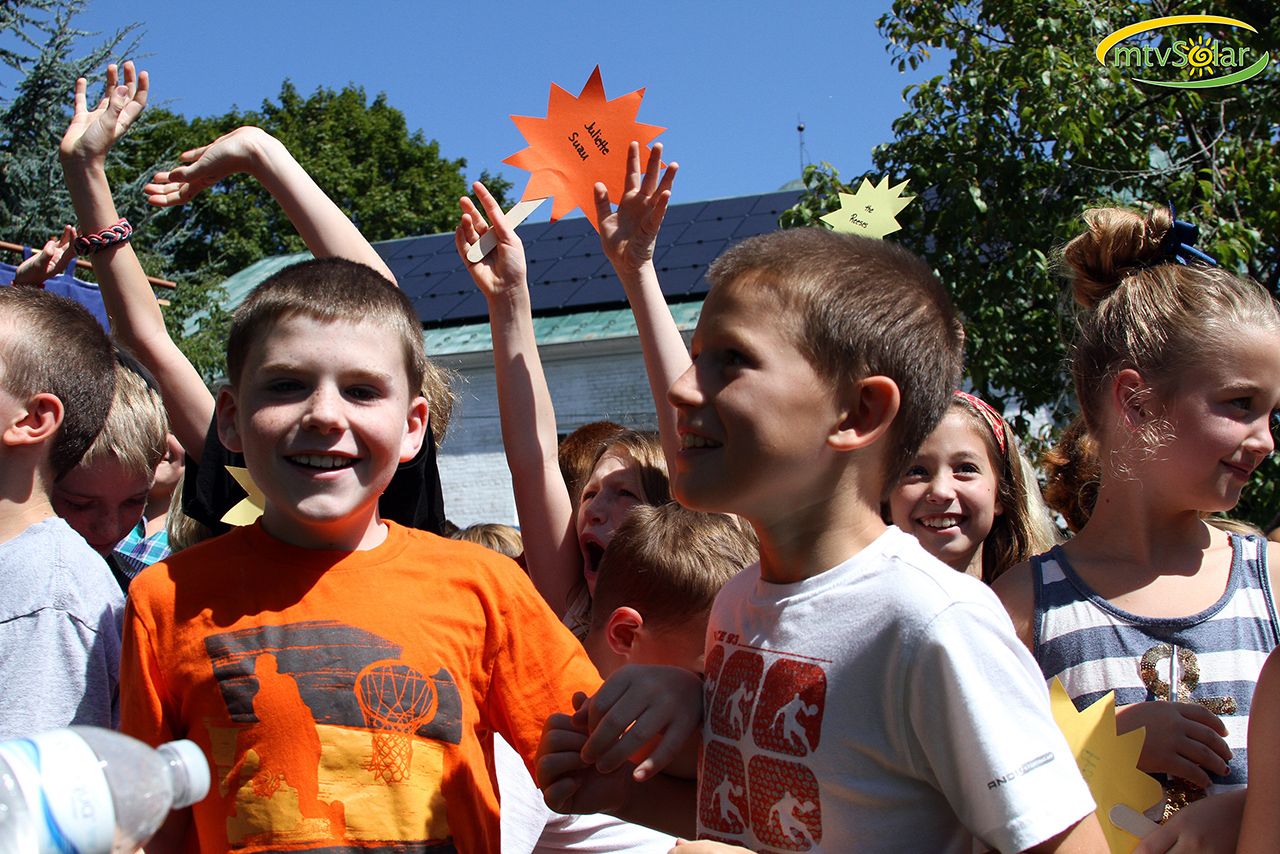 Mountain View Solar is deeply rooted in our community here in Berkeley Springs, West Virginia. We had our start in the custom home building industry, and over those years became known as one of the Eastern Panhandle's premier builder of custom green homes. Building homes designed to use less energy inspired the idea to also create some of the energy the homes would use. This led us to our transition to renewable energy systems in 2006.
mtvSolar has become one of the region's most capable solar installation companies, and by far West Virginia's largest PV integrator, installing over 75% of the solar in West Virginia. Our installations run the full spectrum, with residential, commercial, and municipal work forming the majority of our installations.
Along with our focus on solar PV installation, we have been active in WV as an educational and advocacy group, and have helped guide policy in the state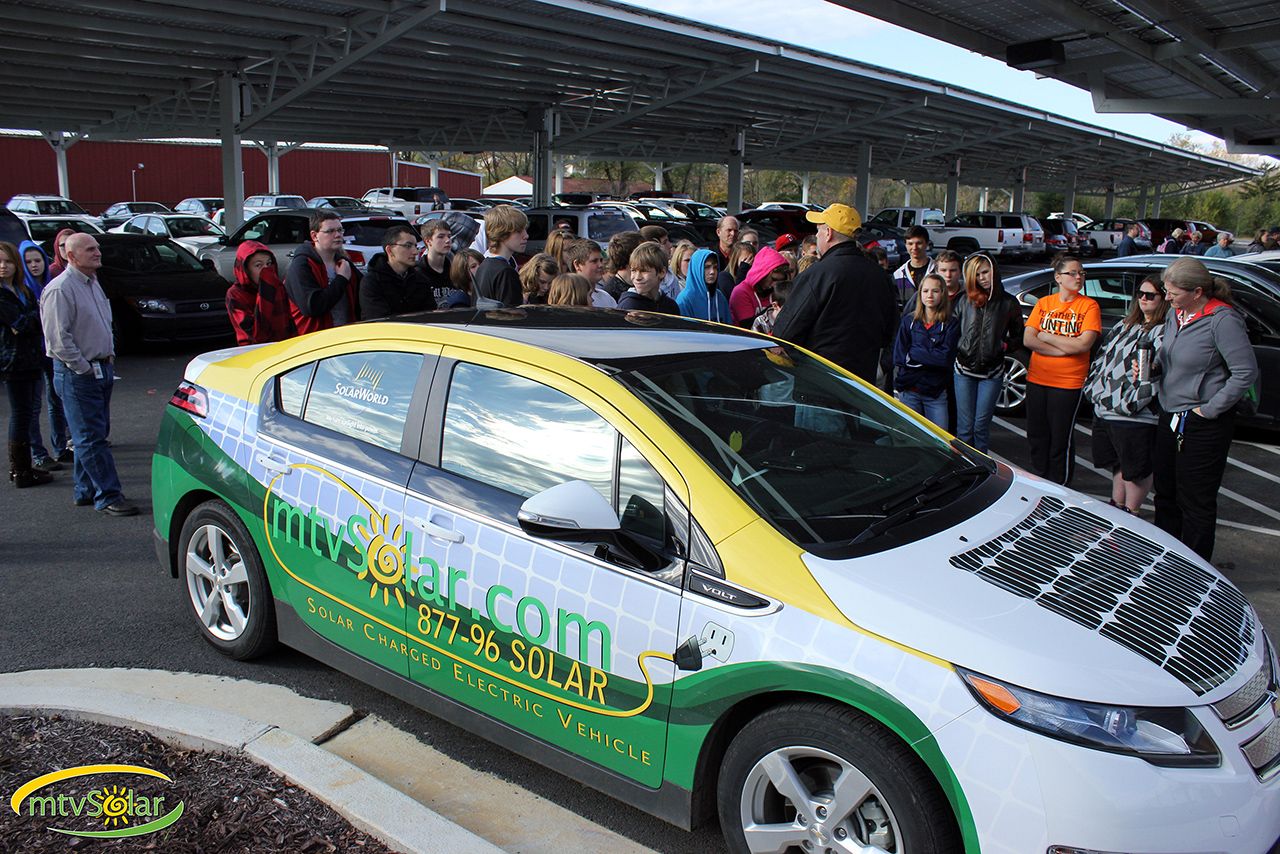 to support renewable energy and its many benefits. Along with the obvious benefit of supplying clean, affordable energy, we are helping shape policies that will create jobs in our industry and in our state. Mountain View Solar's involvement includes re-training coal miners for work in the solar industry, as well as providing on the job training to interns from local schools.
Education and training provided by mtvSolar has helped us extend our reach in West Virginia beyond what would be otherwise possible, and has created jobs across the state. Mountain View Solar got worldwide recognition with a Morgan County installation aired on BBC World News in 2010. The segment featured mtvSolar installing a 5.98kW Solar PV array & solar hot water system on the home of Dr. Donald and Selma Straus.
mtvSolar is proud to have installed most of the solar currently installed on West Virginia's public facilities, including schools, libraries, court houses, water treatment plants, and more!
Click here for more information on our local community giveback program.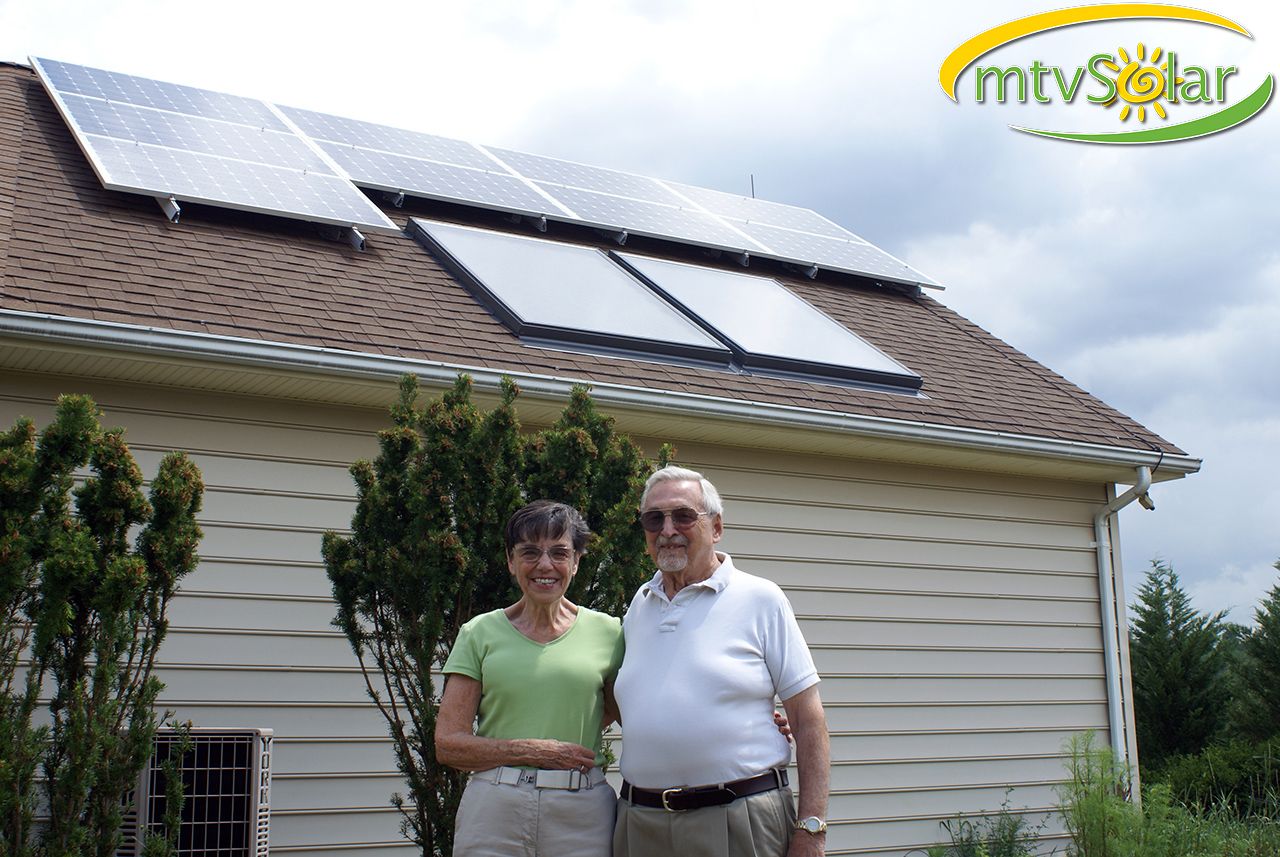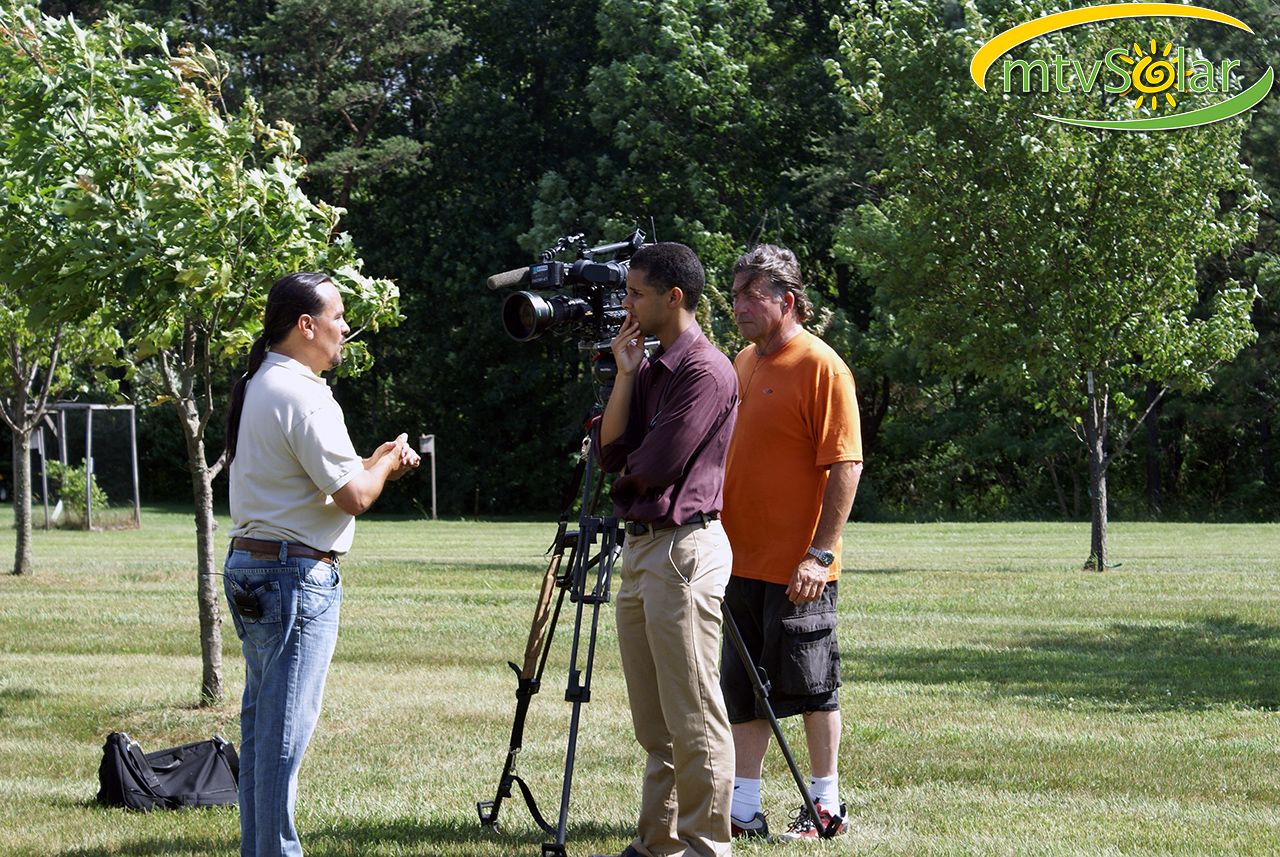 Notable installations include:
Berkeley Springs High Green House, 2010, 1.84kW + hot water
Hurricane WWTP, 2011, 19.74kW
Morgan County Courthouse, 2011, 25.38kW
American Public University, 2011, 406.8kW
Department of Environmental Protection, 2012, 24.255kW + hot water
Monongalia County Urban Mass Transit Authority, 2012, 140.1kW
Shepherd University, 2012, 1.88kW
Warm Springs Middle School, 2012, 1.88kW
Lakewood Elementary, 2013, 5.64kW
Mountain Institute, 2013, 3.055kW
Sissonville Middle School, 2013, 5.64kW
Harpers Ferry Library, 2014, 3.24kW
Main Street Martinsburg EV Chargers, 2014, 1.06kW
Shepherdstown Presbyterian Church, 2014, 16.2kW
Asbury United Methodist Church, 2015, 9kW
Warm Springs Intermediate School, 2015, 1.76kW
Fairmont State University, 2016, 4kW
Sustainable Solutions, 2016, 7.98kW
Charles Town Tuscawilla WTP, 2016, 21.66kW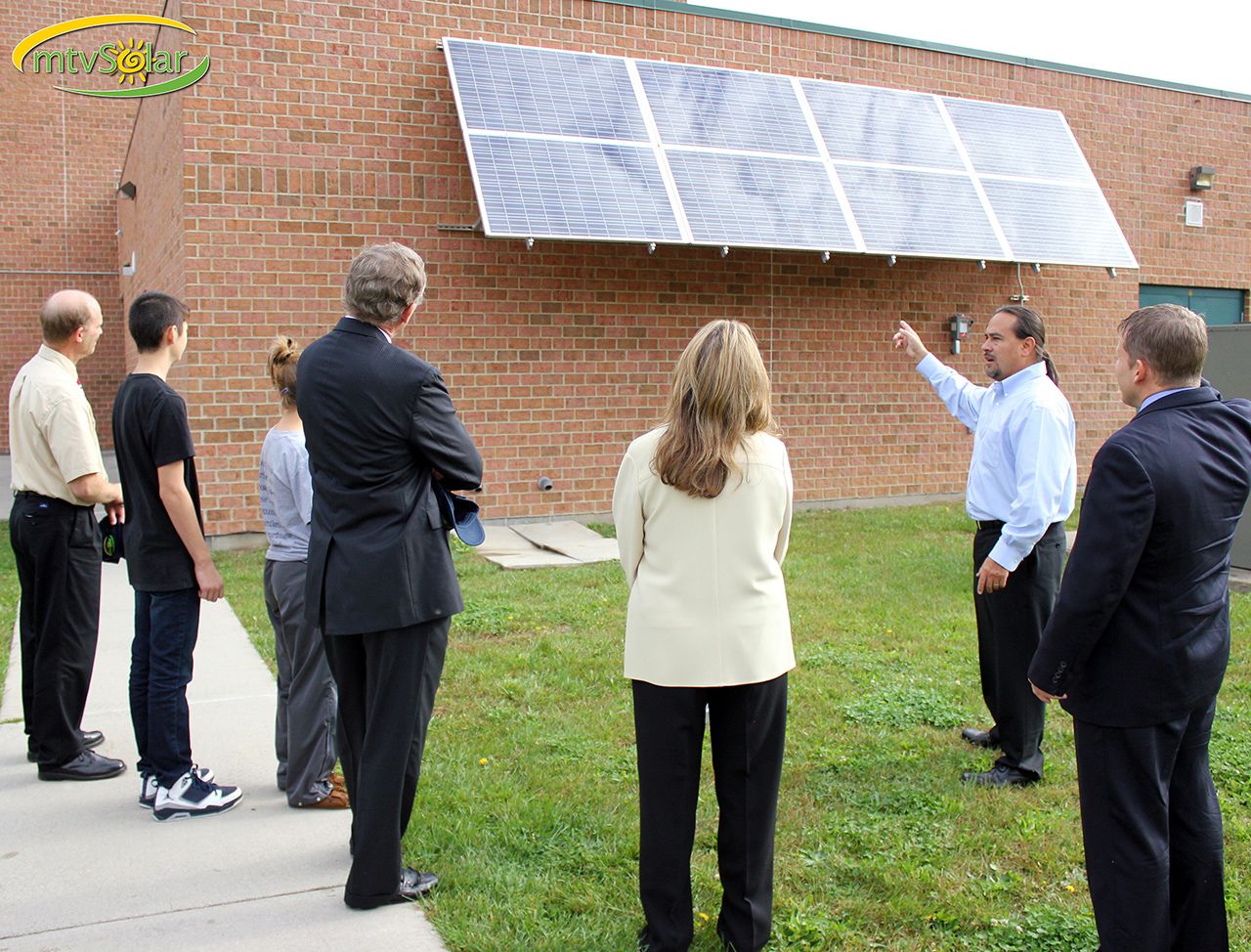 Warm Springs Middle School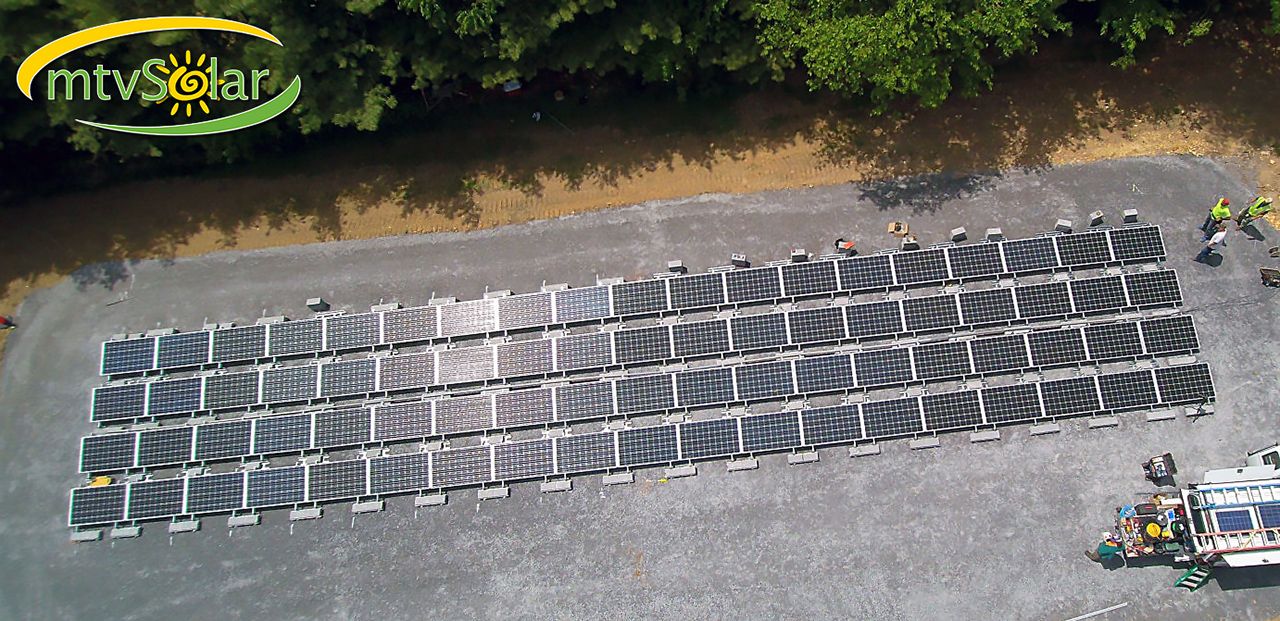 Charles Town Tuscawilla WTP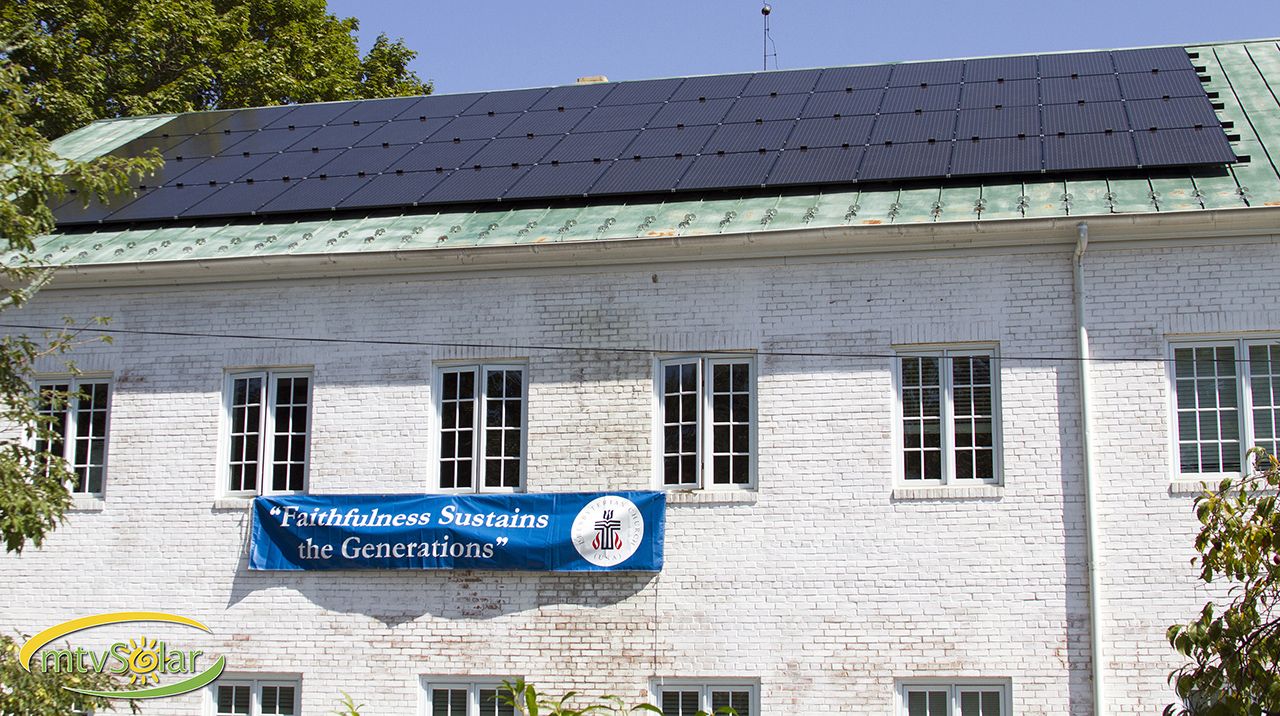 Shepherdstown Presbyterian Church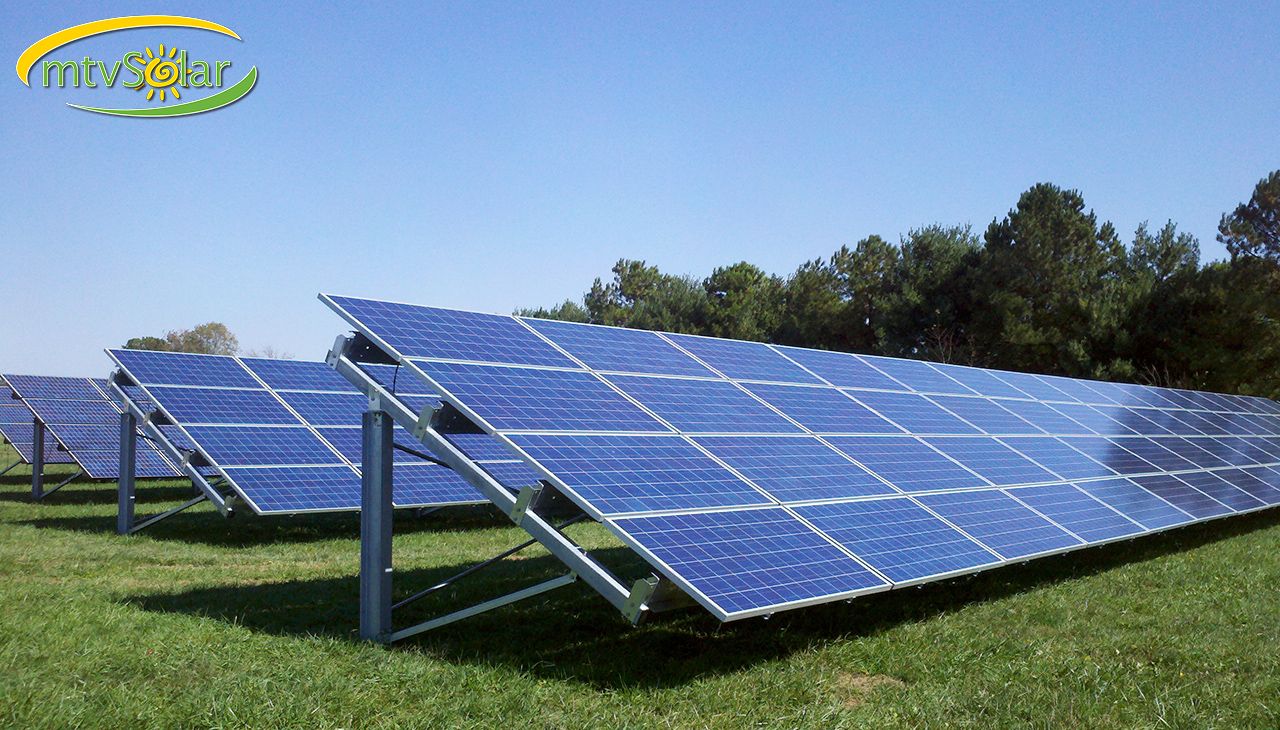 Hurricane WWTP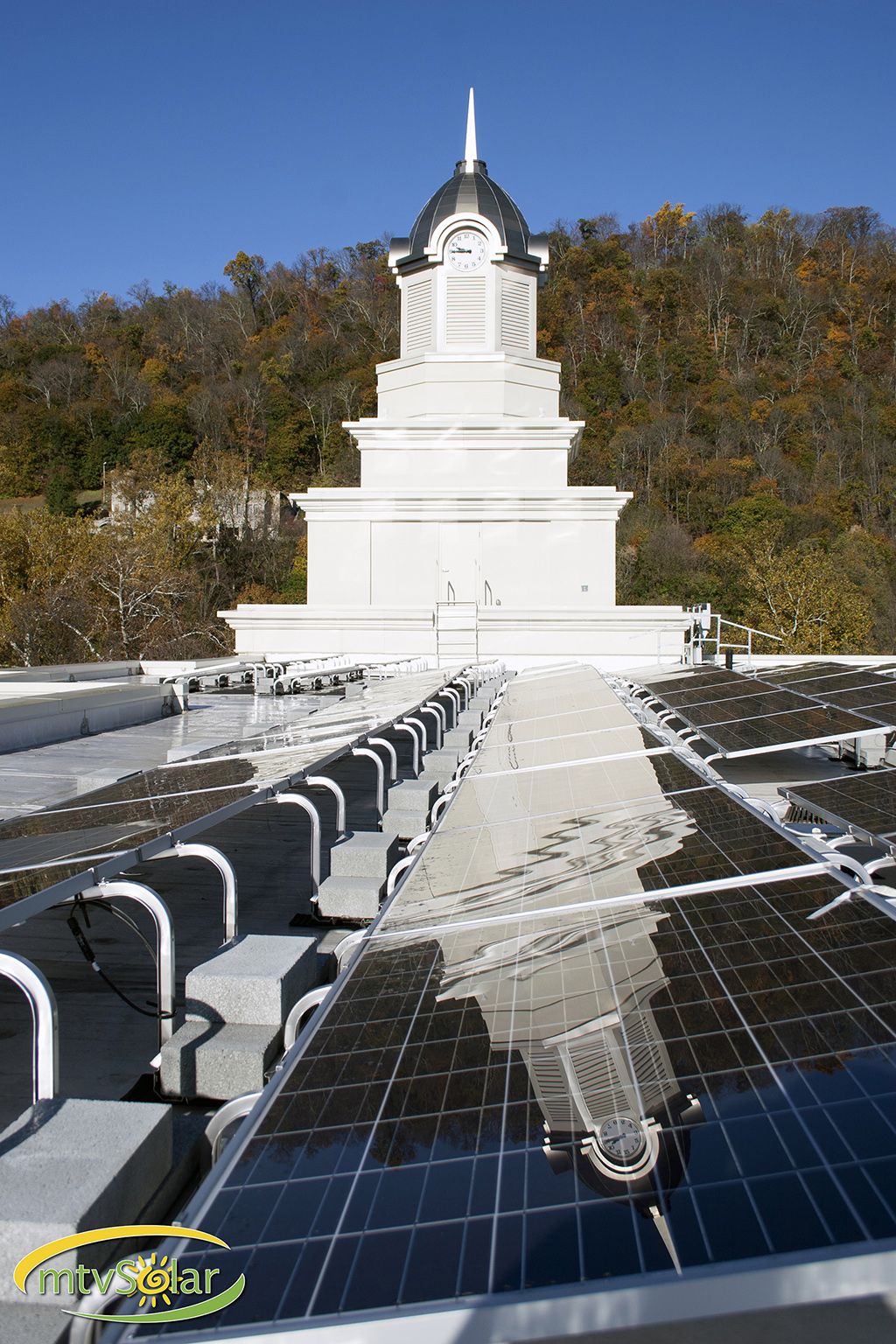 Morgan County Courthouse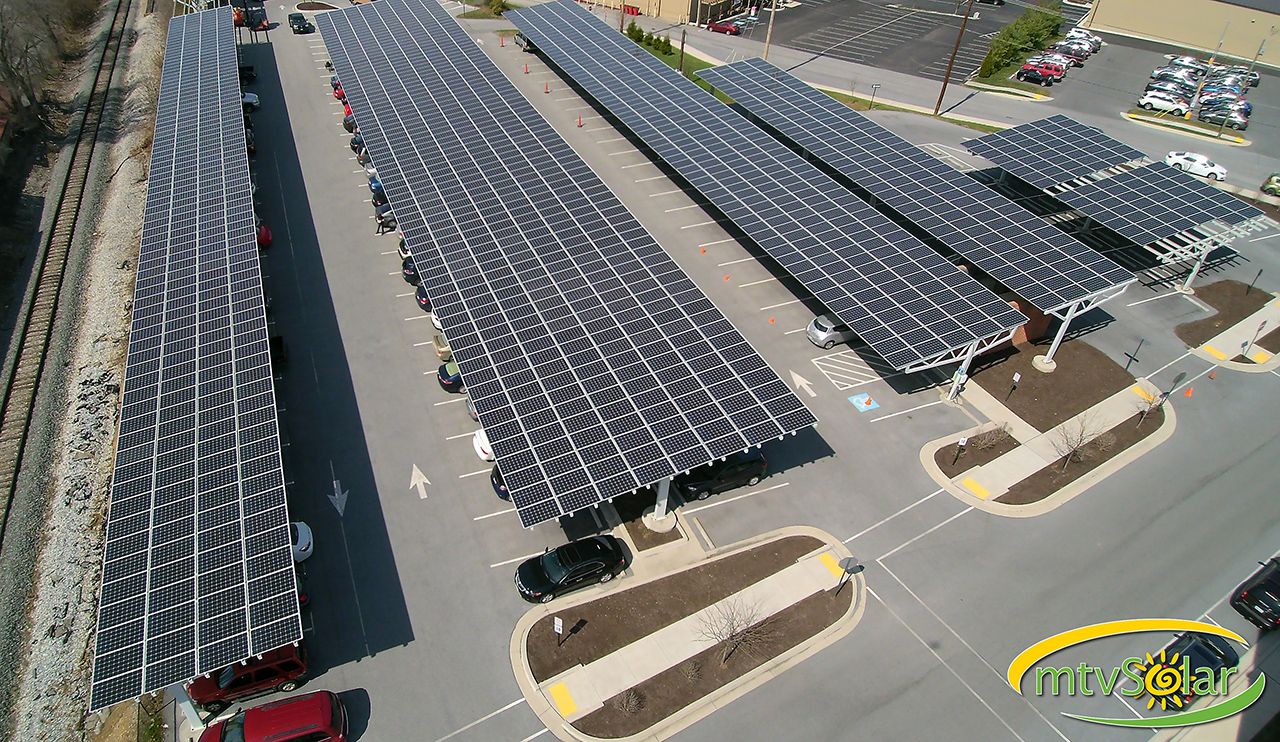 American Public University