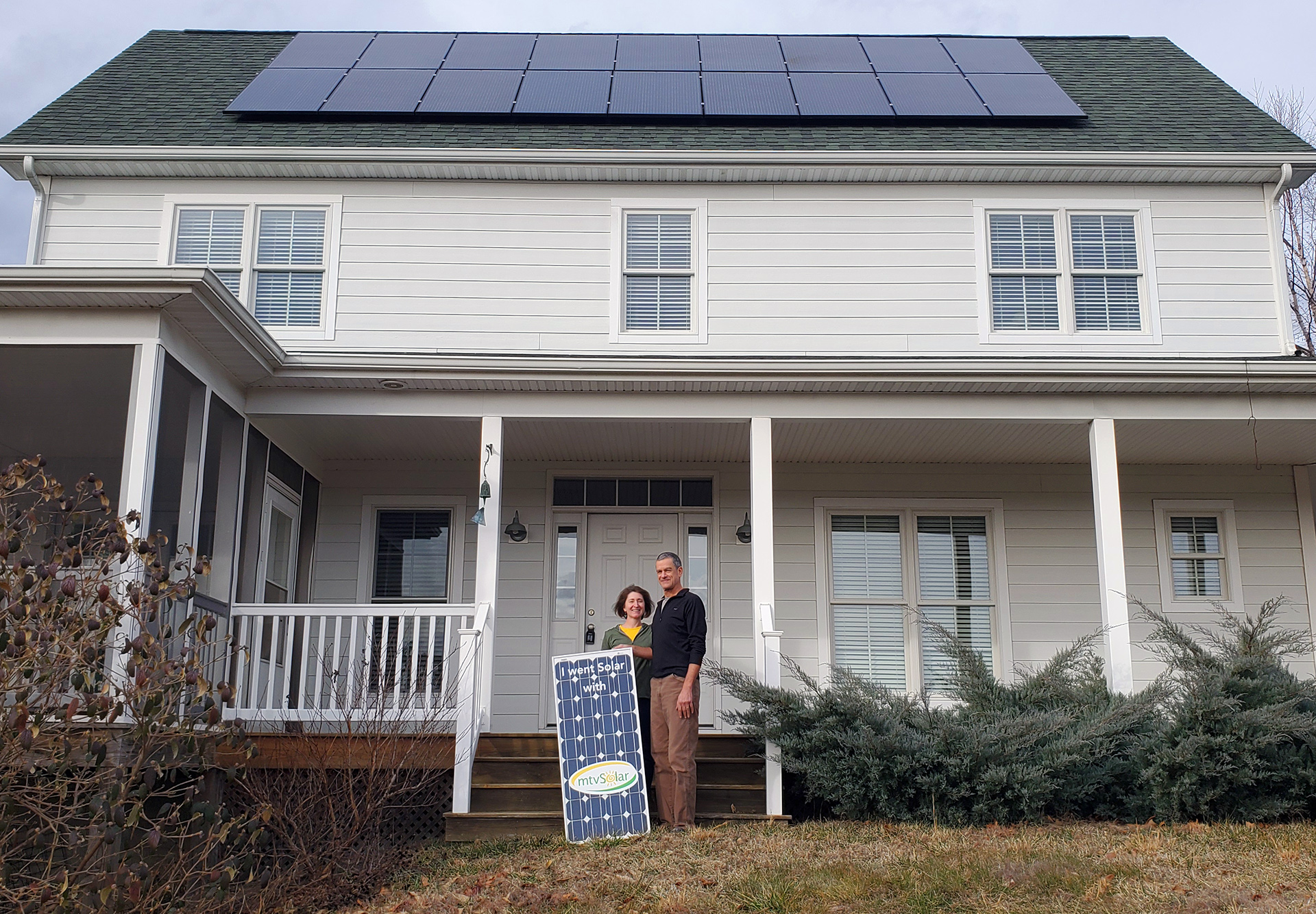 If you've ever considered making the switch to solar energy for your home, the first question you'll likely ask is whether or not you can afford the change. Though the process may seem involved and the price tag may seem high, going solar might actually end up being easier than you think. As you think about the possibility of installing solar panels in your home and whether you can afford it, make sure you're staying informed and asking the right questions to ensure a successful, eco-friendly transition.
When does going solar make sense?
Before you start to crunch the numbers, it's crucial to ask when going solar makes sense for you and your home. Currently, the price of going solar has continued to decrease, however, should more and more homeowners take advantage of these low prices, the cost will naturally rise. It's important to stay on top of the market if you find yourself seriously interested in going solar. In the previous year, the average solar system for a residential property cost about $17,880, before subtracting any savings benefits a homeowner may claim. However, biting the bullet now might be worth it in the long run. As electricity cost percentages continue to rise each year, the amount you could save during the lifetime of your solar system can average to over a thousand dollars a year.
It's also important to be aware of the solar incentives your state might offer for making this change to your home. Such incentives differ depending on your state, so take the time to research any returns your state may offer and you'll be surprised how much you may be able to save. Apart from this, there is also a federal tax credit you can receive until the end of 2021 for making energy efficient upgrades which includes solar panel installation. With these incentives in mind, making the switch to solar energy for your home is likely a decision you'll want to make over the next 2 years. If you're wondering how your current budget could possibly afford a change like this within such a short time, there are plenty of financing options that will allow you to achieve this goal.
What are my financing options?
There are a number of financing options you can look into in order to afford going solar. If you're unfamiliar with the different financing choices available to you, below are a few examples of the most common ways a homeowner can pay for their system.
Solar Loan
If you're hoping to own your solar system outright, a solar loan is a great option. Solar loan payments tend to be smaller per month than the typical household energy bill, and usually have low interest rates. Most solar loan options are not labelled as such, and can fall into a variety of different categories. These types of loans range from home equity, to a secure solar loan that you can finance through an installation company. If you've been debating taking out a home equity loan to fund any larger home upgrades you have planned, now is a great time to research and learn about home equity loans and what they can do for you.
Solar Lease
Apart from the various solar loan options outlined above, you can also try solar leasing. While some homeowners prefer this option as opposed to buying, leasing does mean that you would be forgoing your federal tax credit incentive that you would receive should you buy the system on your own. However, some leasing companies do offer maintenance and equipment assistance as a part of the deal. If you are seriously considering solar leasing vs. buying, be sure to weigh the pros and cons carefully.
What to keep in mind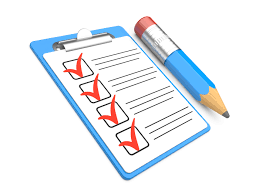 Now more than ever you may find that you're spending more and more time inside your home along with the rest of the population, so it's natural to wonder how your increased hours at home might be affecting your energy bill. Though it's most likely not feasible to make the switch to solar right away, it might be in your best interest to start putting the plans for an installation in motion. Keep in mind that most solar installation processes take on average 2 months to complete, planning period included. What it really comes down to is how much you estimate you'll save on a monthly basis by making this change. If you are on the fence about financing a project like this, you can always consider an unsecured personal loan as another affordable option as well. Essentially, there are a variety of solar loans to look into, so don't limit your options. Utilize an online solar savings calculator to get a quick estimate on if the change will be worth it in the long run for you and your home.
Aside from the savings and timing factor, you should also keep in mind the environmental impact. As your energy usage increases, so will your carbon footprint. If you're looking to lessen the influence your home has on the planet, keep tabs on your energy usage during this time. Utilizing solar energy is both sustainable and efficient, and it's a great way to achieve the goal of having a more eco-friendly home.
As you consider the financial aspects of installing solar in your home, don't forget to explore your options and research the incentives. Don't force this change if the timing doesn't feel right, or if you're hesitant about the financing process. Put the proper plans in place and empower yourself with the information needed to set your home up for success. With the many financing options available to you, it might be worthwhile to set up a call with a local lender to see how much of the process can be discussed remotely and put into action.
About Mountain View Solar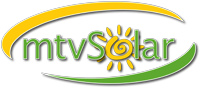 Mountain View Solar is your local West Virginia, Virginia, Maryland and Pennsylvania solar and energy efficiency contractor. Our primary products include solar energy systems and battery backup. In addition, our trained team of professionals can discuss efficiency upgrades that in combination with solar can not only reduce your carbon footprint, but substantially increase the overall ROI for your solar energy system. We can even recommend trusted contractors for your appliance upgrades.
mtvSolar has always been a leader in green energy initiatives. We started our journey as premier builders of energy efficient homes before making the shift into renewable power generation. We take energy efficiency and green energy initiatives very seriously and will help maximize the impact of your new solar installation.
Contact us today for a free, zero-pressure consultation customized for your home.